Uh Oh! You're using an old web browser
Please upgrade to a modern web browser to view this website.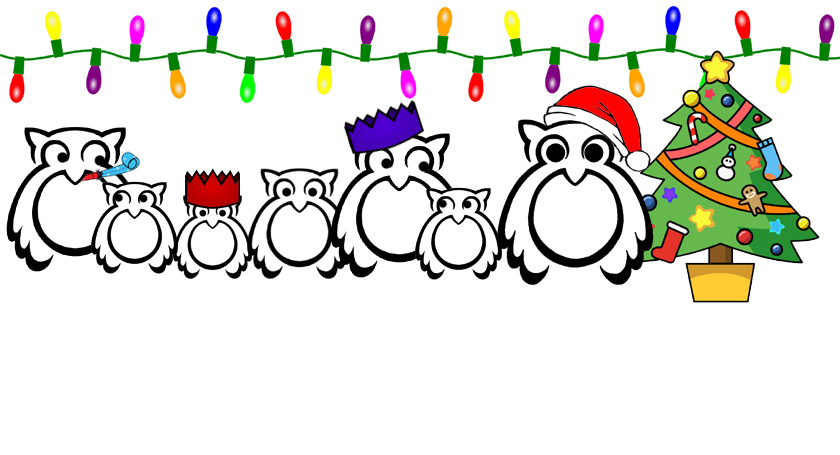 Little Owls: Festive Fun
7th December 2023
10:00am
Join us for some Festive Fun on the farm. We are not able to accommodate additional siblings at Little Owls. We need supervising adults to be able to give 100% of their attention to the child taking part in the session to ensure that everyone gets as much as...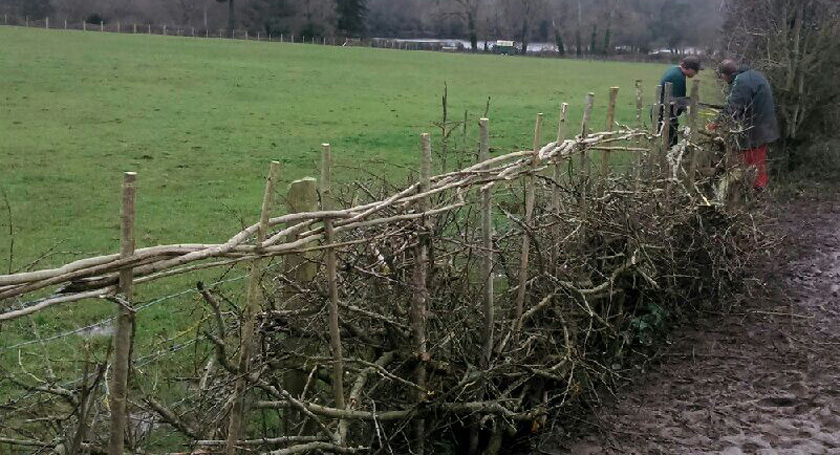 Volunteers: Farm- Animal feed and fence/hedging check
11th December 2023
10:30am
A curious combination of buckets and clipboards today. Helping with the morning animal feed routine, will be followed by pairing up for walks around the farm. Checking fences and hedges. More planting needed? Posts need repairing/replacing? An inventory completed with your help will tell us just what we need to try to get done before...
Back to top