Uh Oh! You're using an old web browser
Please upgrade to a modern web browser to view this website.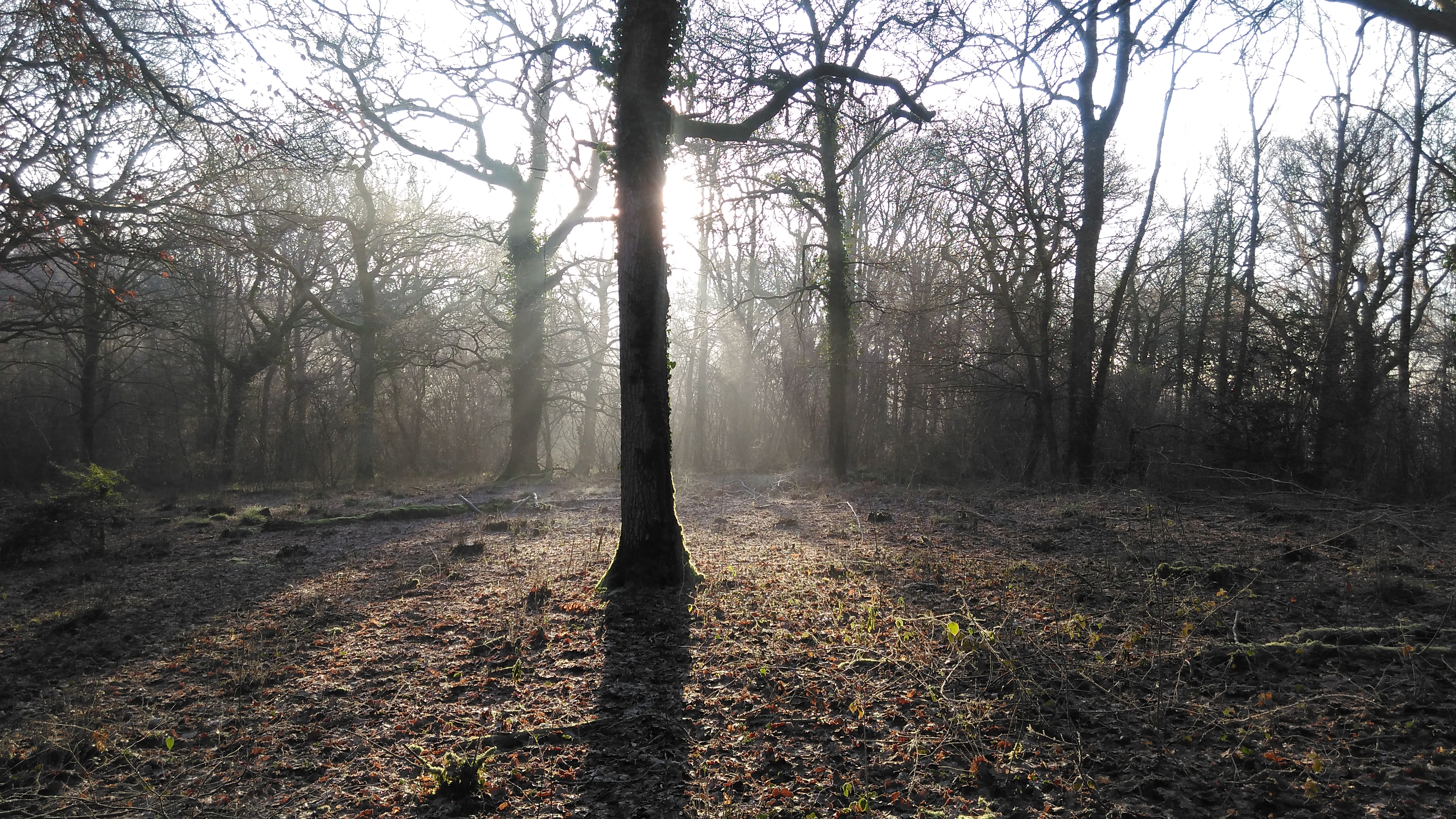 Guided Walk: The Trees of Hartford Wood
1st March 2020
09:00am
Hartford Wood is an ancient woodland on the Beaulieu Estate that has been under the management of the Countryside Education Trust since 1975. Management for the benefit of education and conservation gives this beautiful habitat an enchanting and special feel. Join us for a guided morning walk to find out how to identify some of the classic broadleaf...
Back to top