Uh Oh! You're using an old web browser
Please upgrade to a modern web browser to view this website.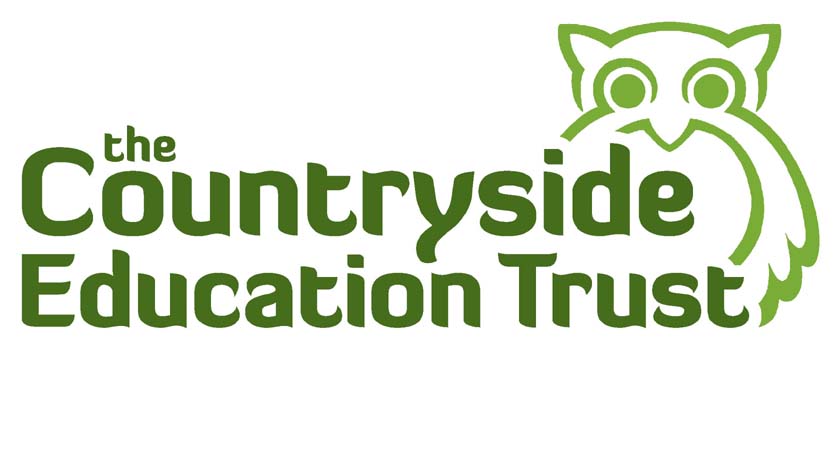 Simple Steps to Reduce your Carbon Footprint
19th October 2019
10:00am
This will be a fun, challenging informative and very active day for ages 10 and upwards. Through a series of demonstrations, hands-on activities, puzzles and videos we will be asking and answering questions like What is climate change? What is a carbon footprint? How is climate change affecting the New Forest? Is there anything...
Back to top