Uh Oh! You're using an old web browser
Please upgrade to a modern web browser to view this website.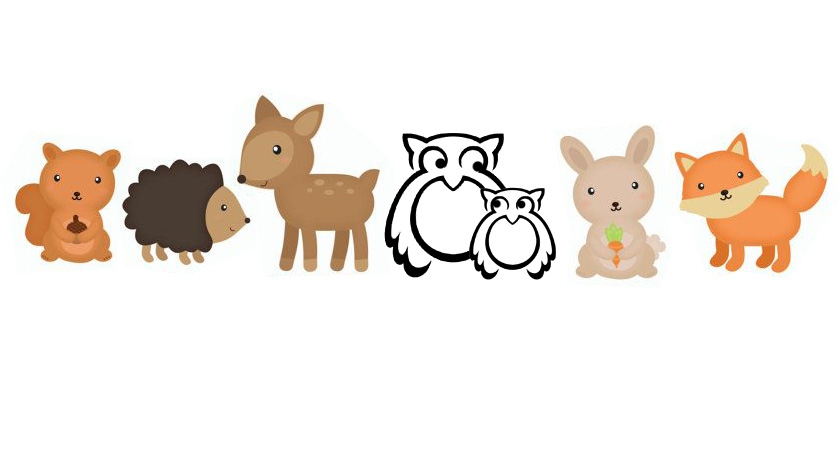 Big Owls: Mammals
28th October 2020
10:30am
Whose footprints are these?, What type of deer have the antlers come from?, where might dormice be living? Find out the answers to these questions whilst exploring the woods. There will also be games to play and some craft to make and take home. Covid mitigation measures Owls Clubs may look a little bit...
Back to top