Uh Oh! You're using an old web browser
Please upgrade to a modern web browser to view this website.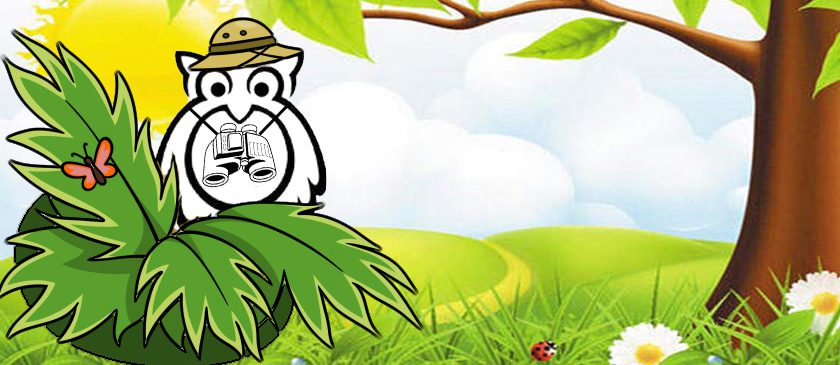 Big Owls: Garden Bug Hunt
At Big Owls club we are passionate about helping you and your child to explore nature together. This month our theme is the Garden Bug Hunt. There are many types of invertebrate to be found living in the garden and we will teach the children simple methods to identify them. We will also be helping...
Back to top