Uh Oh! You're using an old web browser
Please upgrade to a modern web browser to view this website.
We are fortunate to have great people working here. Many of our team have been with us for a long time, and have turned their hands to different jobs. Some have been volunteers and become staff members while others retire from work and become volunteers!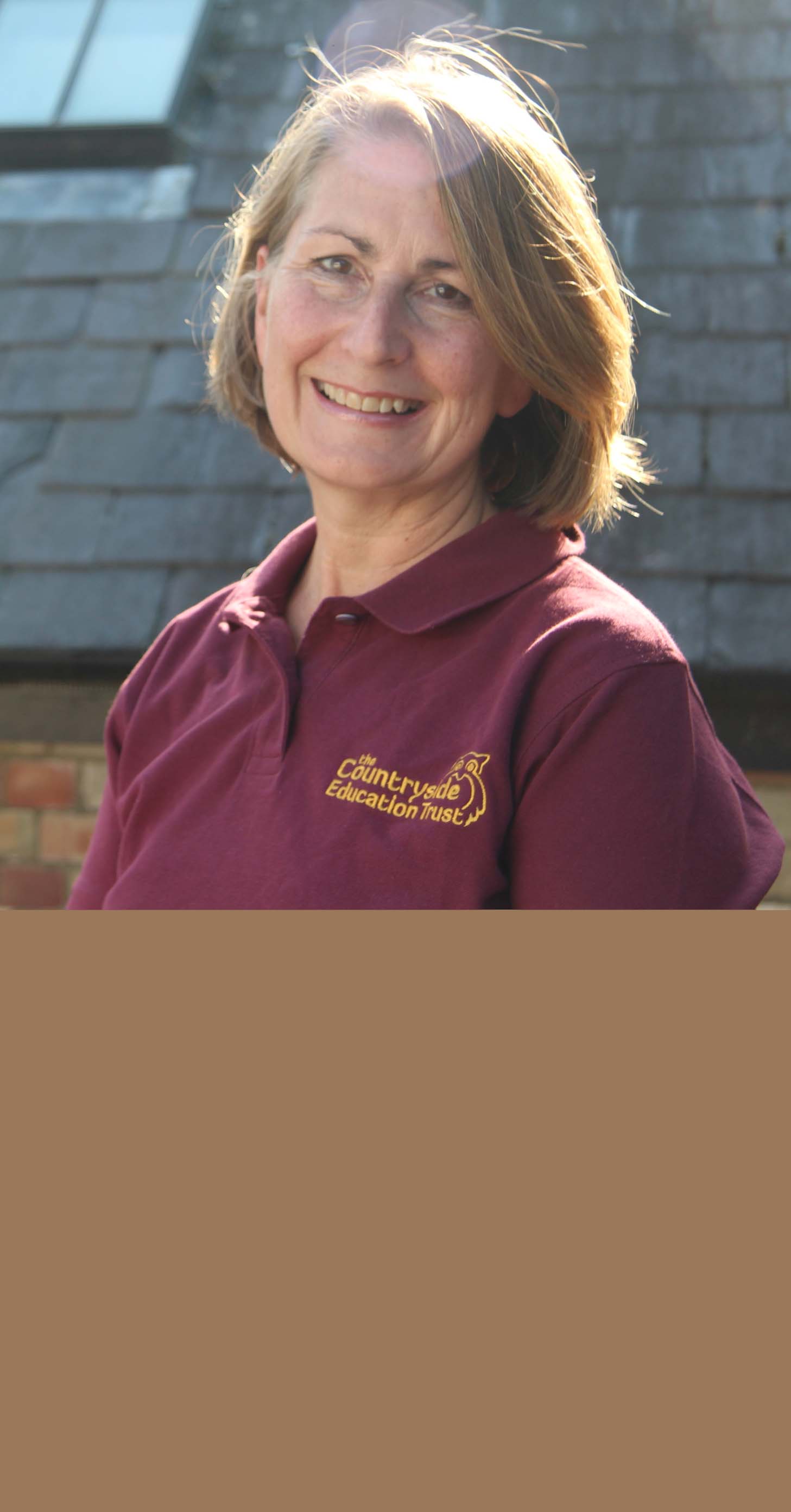 Jane Cooper
Chief Executive
Anna Barnard
Deputy Chief Executive
Lynda Leyman
Office Manager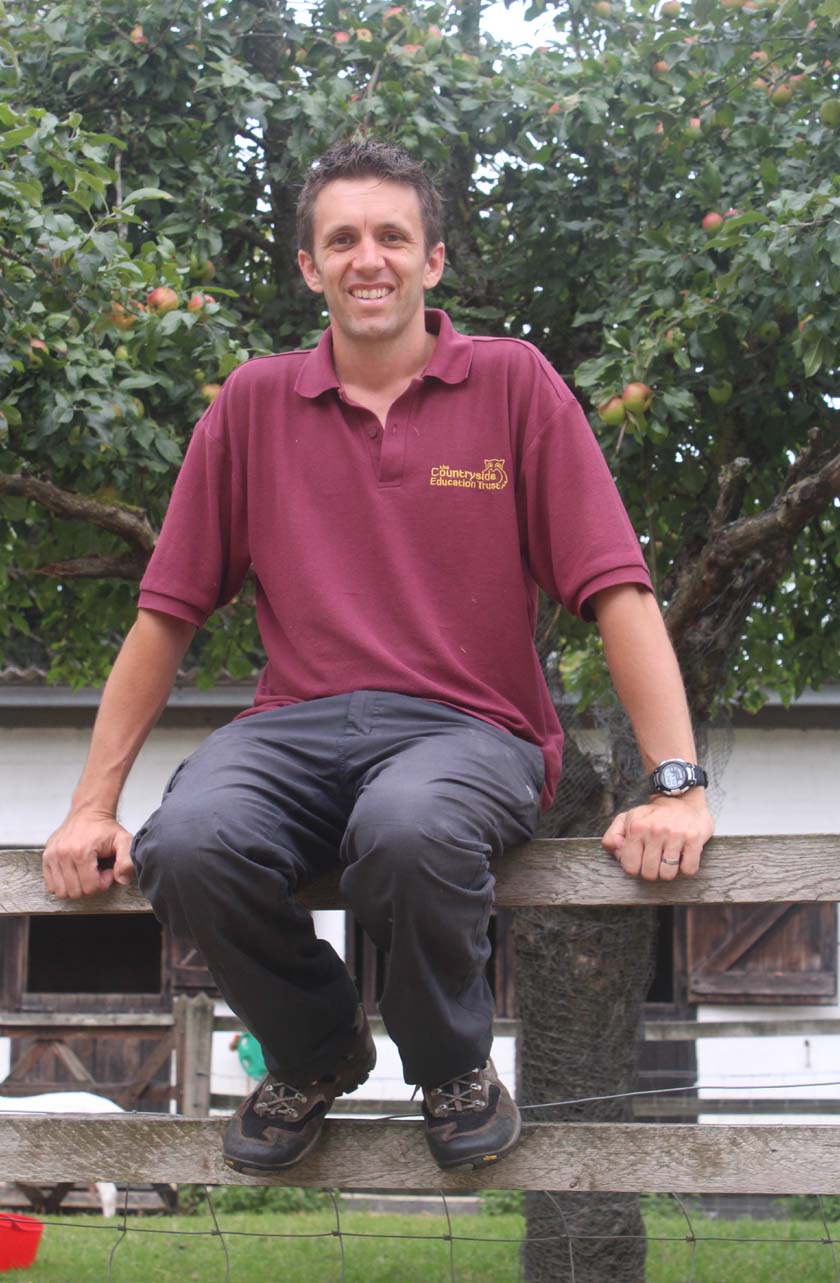 Steve Barnard
Senior Education Officer
Alison Bath
Education Officer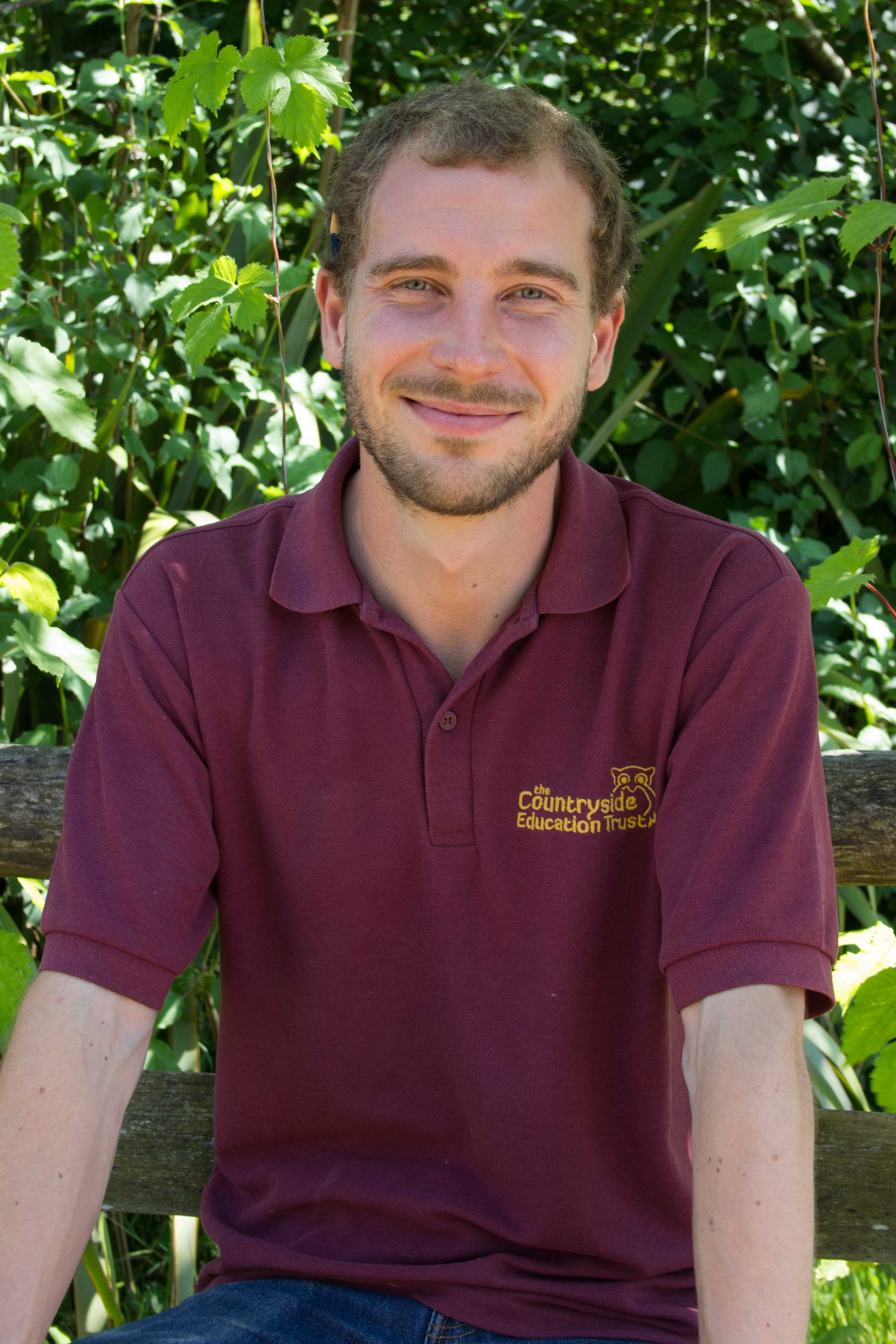 Lewis Morgan
Senior Education Officer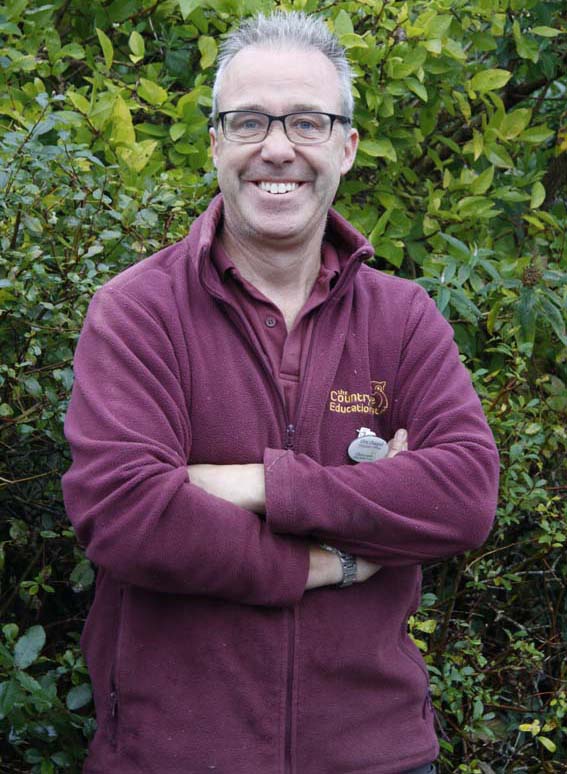 Chris Chappell
Education Officer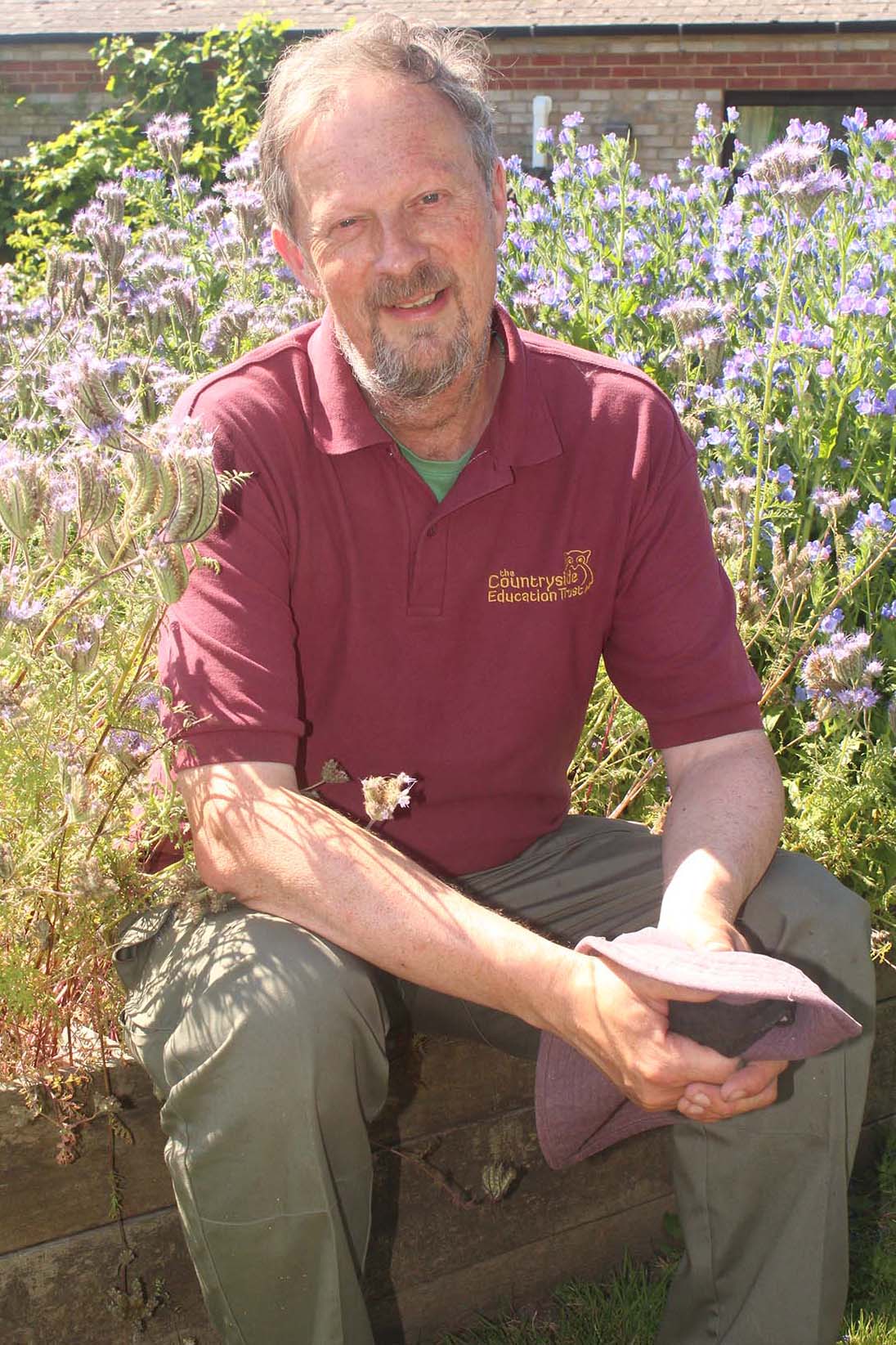 Owen Glyn Smith
Education Officer
Ele Jump
Education and Garden Assistant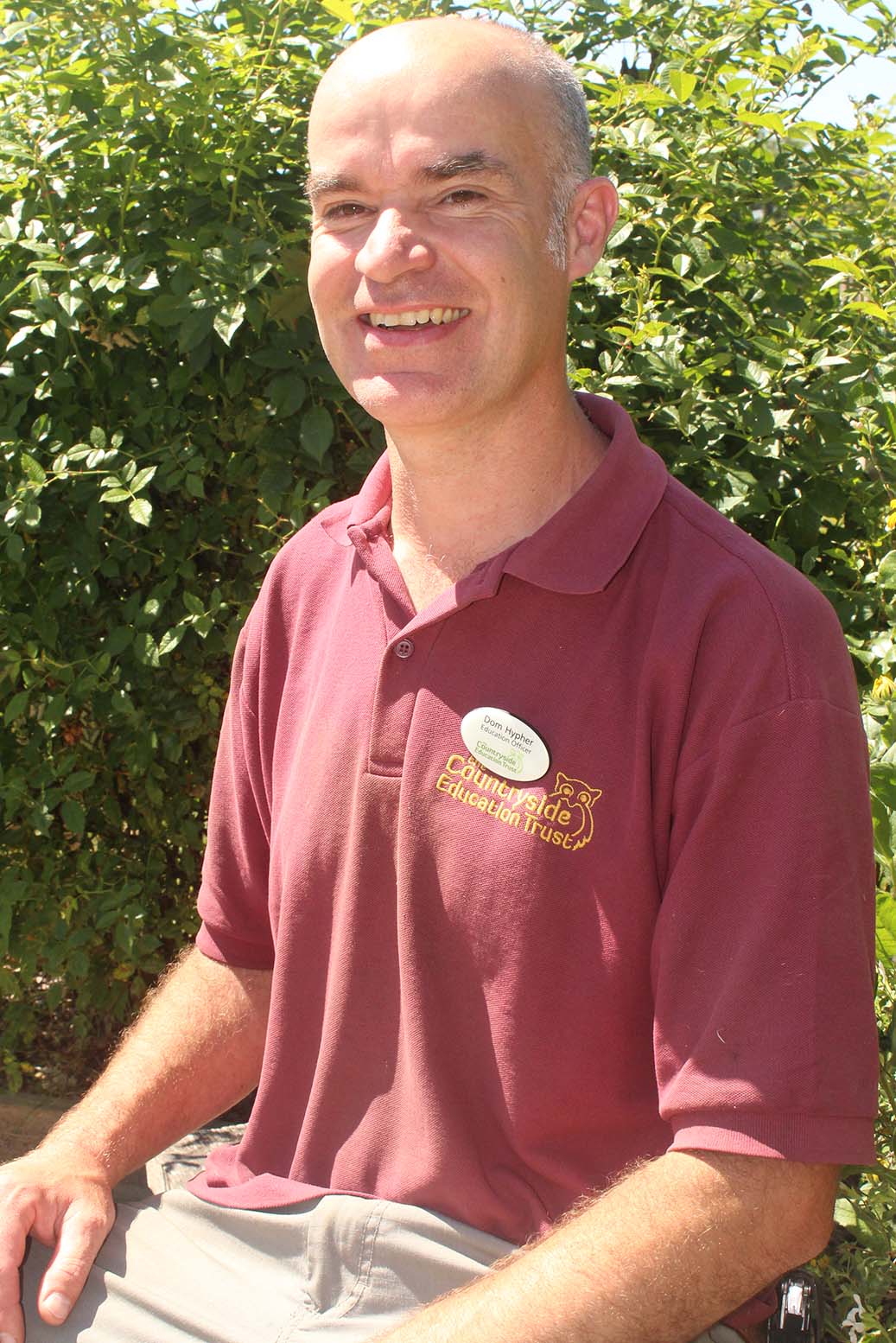 Dom Hypher
Education and Farm Assistant
Claire Blay
Admin Assistant
James Newman
Community and Farm Assistant
Rachel Gattrell
Housekeeper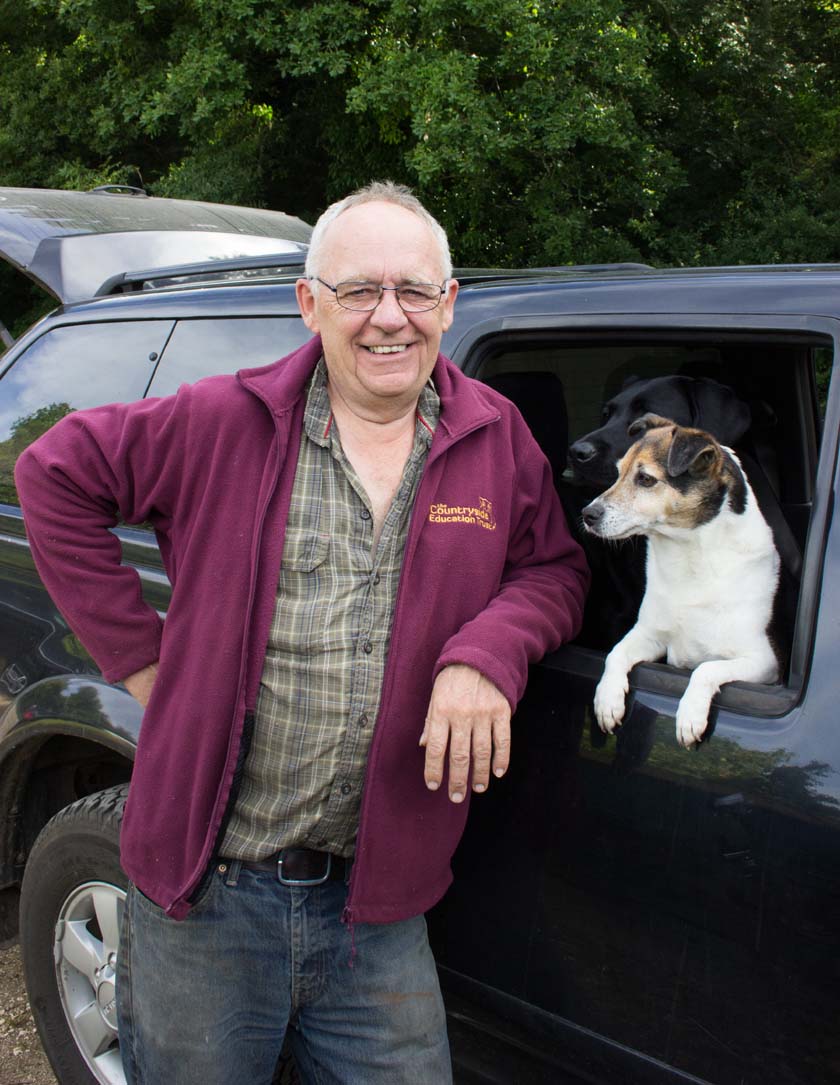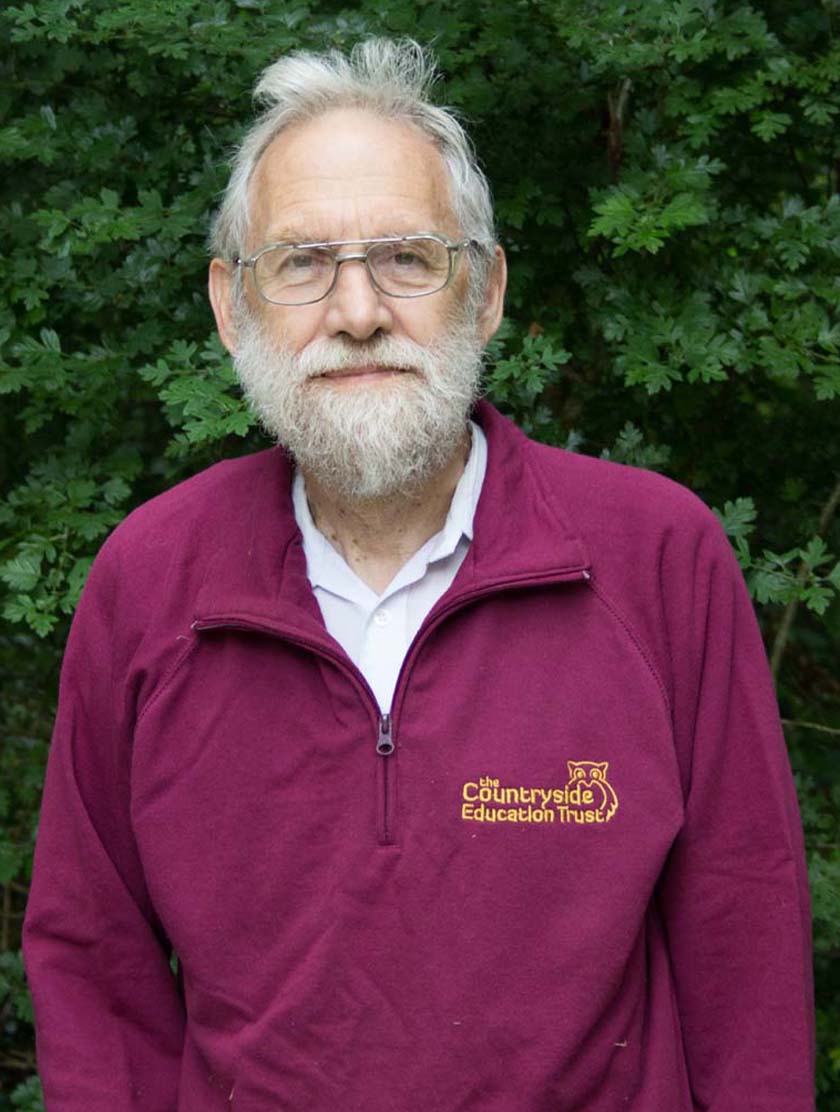 Steve Reed
Maintenance & farm assistant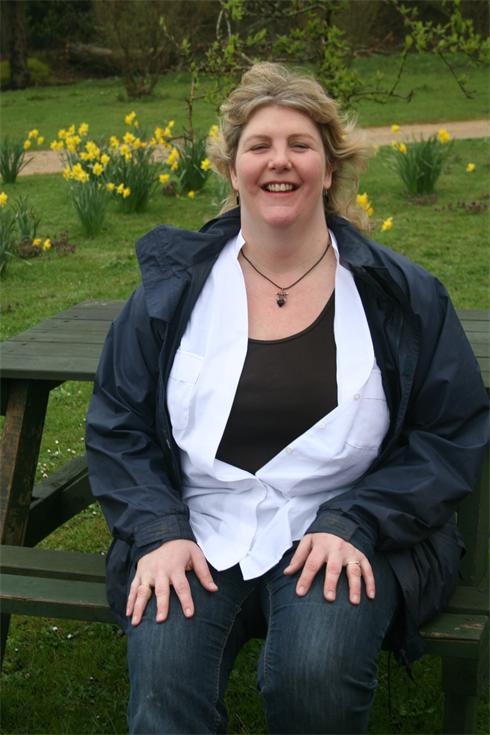 Nicky Lee
Wedding Organiser
Back to top