Uh Oh! You're using an old web browser
Please upgrade to a modern web browser to view this website.
Most children have not had the opportunity to stay on a farm. Here at Home Farm, mornings start with breakfast, followed by chores including cleaning out the animals, collecting eggs, or gardening. The children love this hands-on involvement before the day begins in earnest.
Environment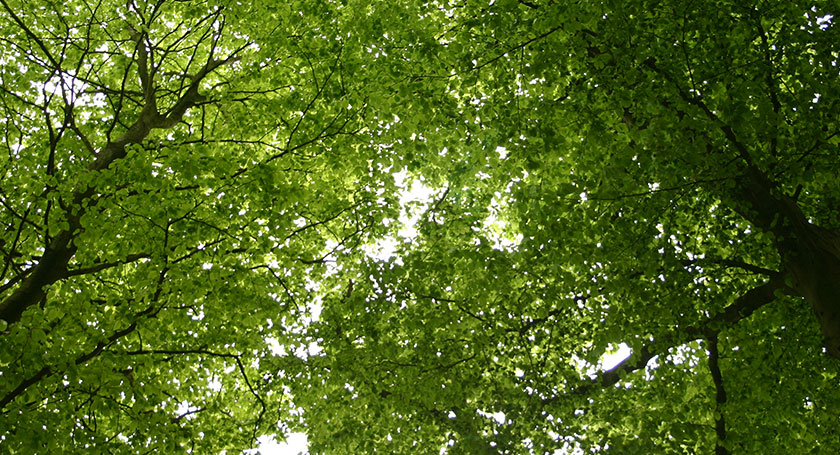 Farming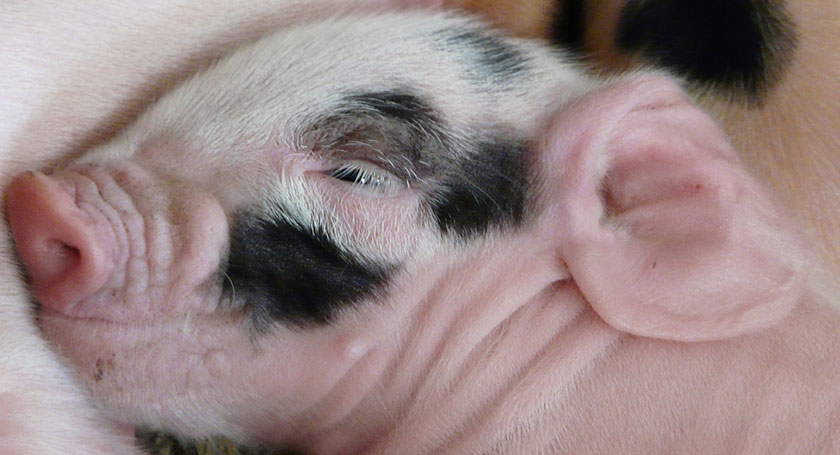 Gardening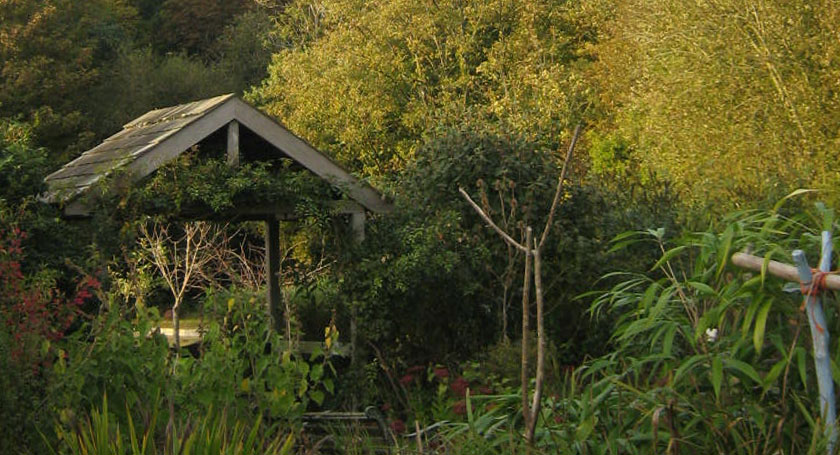 History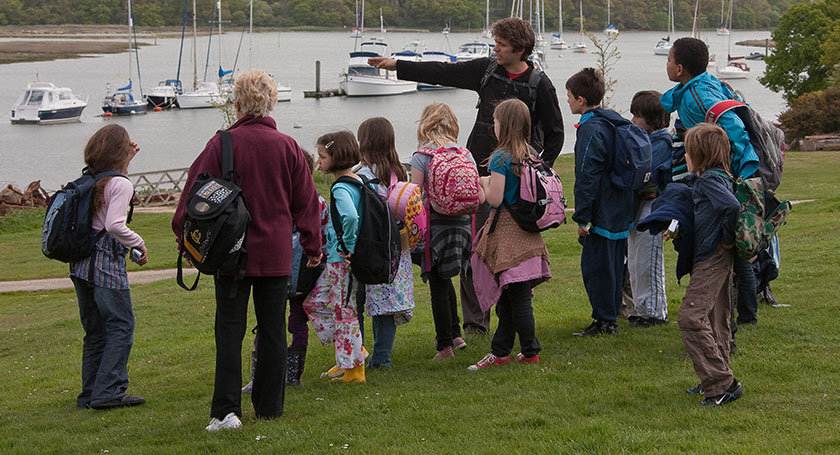 Living Wild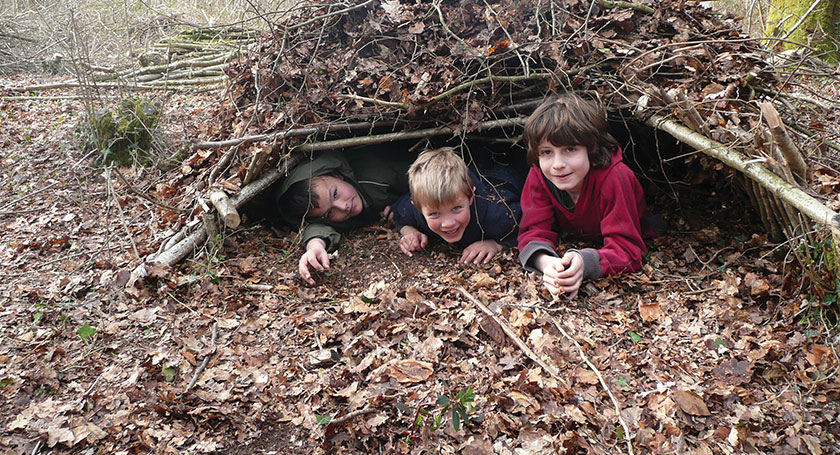 Coming Soon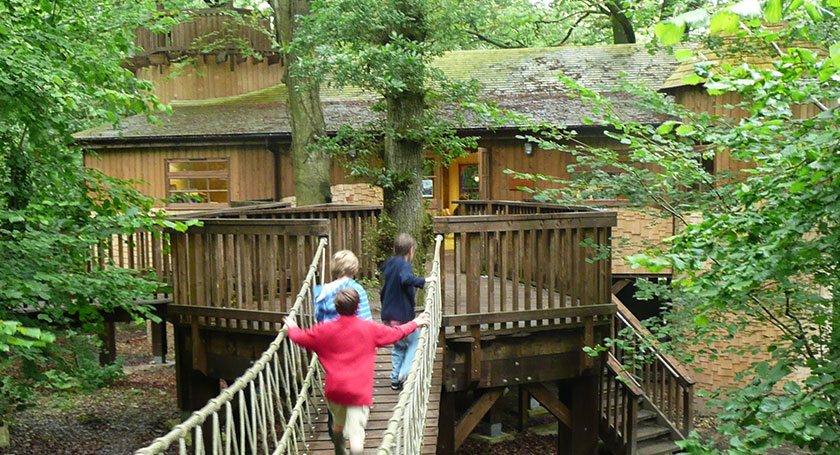 Back to top