Uh Oh! You're using an old web browser
Please upgrade to a modern web browser to view this website.
We have been running playgroups with a difference for 20 years! In helping toddlers and young children (and their parents, grandparents or carers) feel confident outdoors we believe we are laying good foundations for life.
At least half of the time is spent outside (unless the weather is truly against us!) exploring our farm, gardens and woodland. Activities are designed specifically to be seasonal and to engage the children; in spring, our lambs, chicks and bunnies are a source of delight, in the summer the children harvest the potatoes they planted earlier in the year. Autumn is about leaves changing colour, animals making nests for the winter, and harvest time. And in winter, if we are lucky, we will have the right amount of snow to have fun in the woods! Art activities and stories feature each session, and the children keep a scrapbook of their time here.
Little Owls
Ages 2-4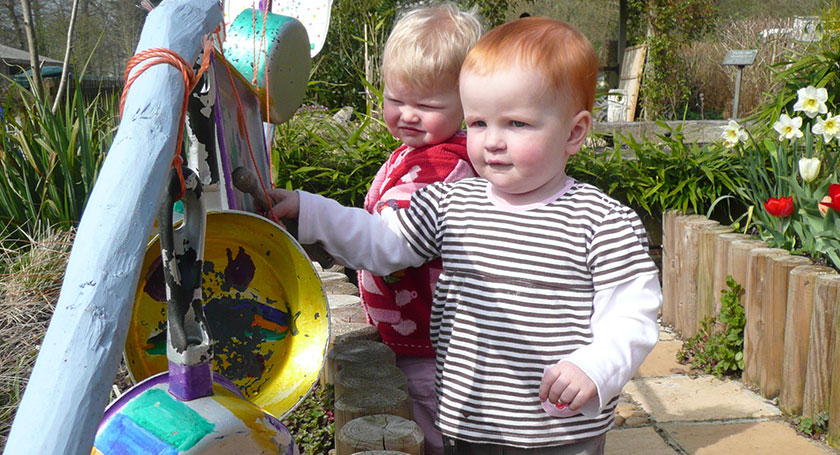 First Wednesday and Thursday of each month
10.00 – 12.00 or 1.00 – 3.00

| Prices | Standard | Members |
| --- | --- | --- |
| Per Child | £6.00 | Free |
Big Owls
Ages 4-6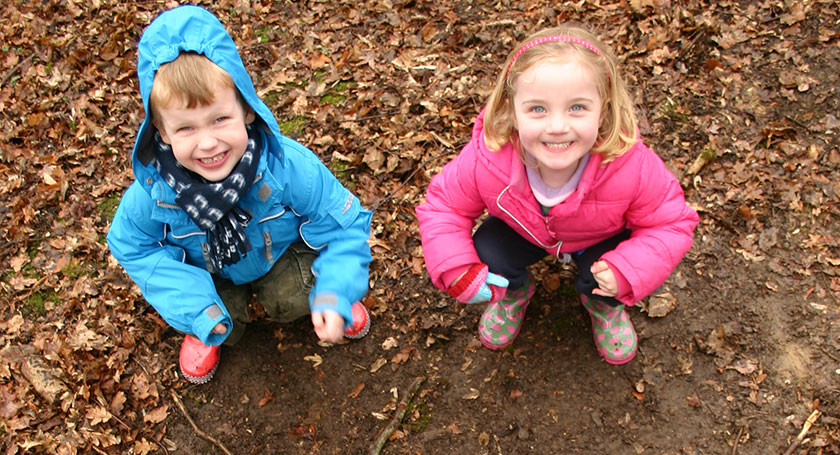 School holidays and occasional weekends
10.00 – 12.00 or 1.00 – 3.00

| Prices | Standard | Members |
| --- | --- | --- |
| Per Child | £6.00 | Free |
To find out more about becoming an Owls Club member, please visit our
membership section
or purchase a membership below!
Owls Club Membership Types
* Please note that when purchasing multiple membership of the same type, this will extend the length of your membership (for example: if you purchase 2 x "Owls Club – 1 Child" annual memberships, your membership will last 2 years).
Back to top