Uh Oh! You're using an old web browser
Please upgrade to a modern web browser to view this website.
At the CET, our mission is to connect people with the countryside.
We have a range of volunteering opportunities including gardening, conservation, general maintenance, on the farm, in the office and assistance with events and family days.
We work alongside volunteers with a range of ages, backgrounds, and skillsets. We like to think there is something for everyone.
Volunteering with us is a great way to learn new skills, give back to the community, and make new friends.
We meet most Mondays down on the farm or in the woods but aim to do events on other days each month. Our volunteers give us invaluable help and really make a difference, whether it's 3 or 4 times a month or 3 or 4 times a year. The welcome will be warm and the kettle will be waiting.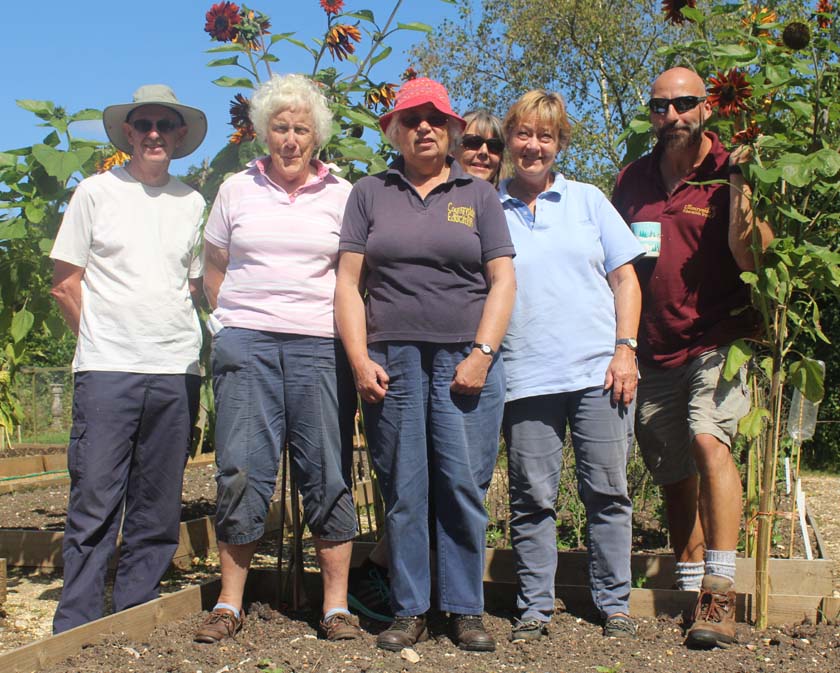 Garden Volunteers
Volunteers Office Volunteer (Fundraising)
New Office Volunteer Vacancy
In our busy office we are currently looking for a volunteer to work some hours on Fridays to assist with our fundraising grant applications and with our social media. Experience in these areas would be great but not essential.
Apply
To apply to become a volunteer, please download, save, complete, and submit the Volunteer Application Form below. If you open the form in a web browser please make sure you are able to save your changes.
Download Application:

Volunteer Application Form
Back to top