Uh Oh! You're using an old web browser
Please upgrade to a modern web browser to view this website.
We are very lucky to have a large number of volunteers working in different parts of the organisation. Some people help on a regular basis, some marshall for our events and others bring special skills to one off projects. Details of some of our volunteers are highlighted below. If you would be interested in helping out, please submit a volunteer application form below or contact Claire Blay, Admin Assistant, via email [email protected] or by calling 01590 612401.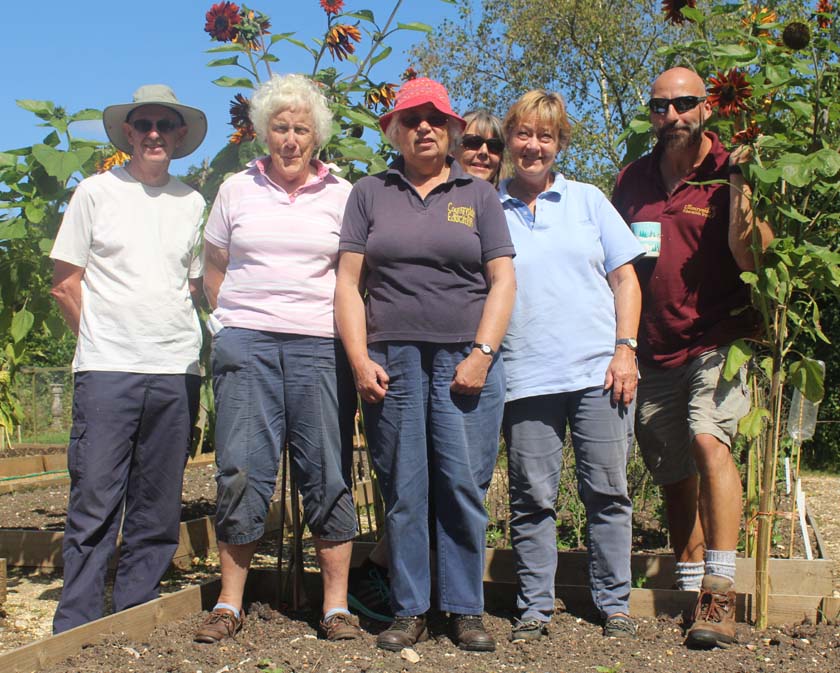 Garden Volunteers
Volunteers Office Volunteer (Fundraising)
New Office Volunteer Vacancy
In our busy office we are currently looking for a volunteer to work some hours on Fridays to assist with our fundraising grant applications and with our social media. Experience in these areas would be great but not essential.
Apply
To apply to become a volunteer, please download, save, complete, and submit the Volunteer Application Form below. If you open the form in a web browser please make sure you are able to save your changes.
Download Application:

Volunteer Application Form
Back to top